Investor Relations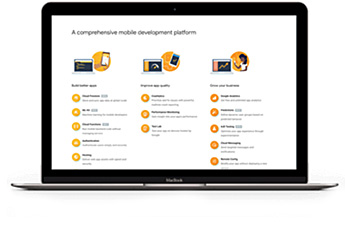 Founded in Las Vegas, NV, in 2015, Wewards Inc. is a public company, stock code (WEWA), regulated by the US Securities and Exchange Commission and focusing on technology development and commercial licensing for blockchain business applications.
SEC Filings
Form 3 and 4 filings
All SEC Filings for Wewards Inc.
About Wewards Inc.
The company is currently focusing on technology development and applications in the following areas:
Bitcoin non-monetized mass application
Bitcoin commercial crowdsourcing rewards platform
Our showcase product is Global Rewards City Ecosystem (
GlobalRewardsCity.com
)
The company's main profits come from:
Technology development and technical operation services
Business operations strategy consulting and technology licensing for mature products
Wewards Inc. is held by two trusts and has a first-class business advisory and technology development team in the blockchain field. Over the past four years, the company has accumulated significant experience in technology development and commercial operations in the blockchain and bitcoin fields.
With our unique business model design and reliable technical development capabilities, we are linking "mobile internet", "social networking", "commercial crowdsourcing" with blockchain technology and Bitcoin, thus creating solutions and implementation tools for users to share wealth worldwide.